Research Executive / Manager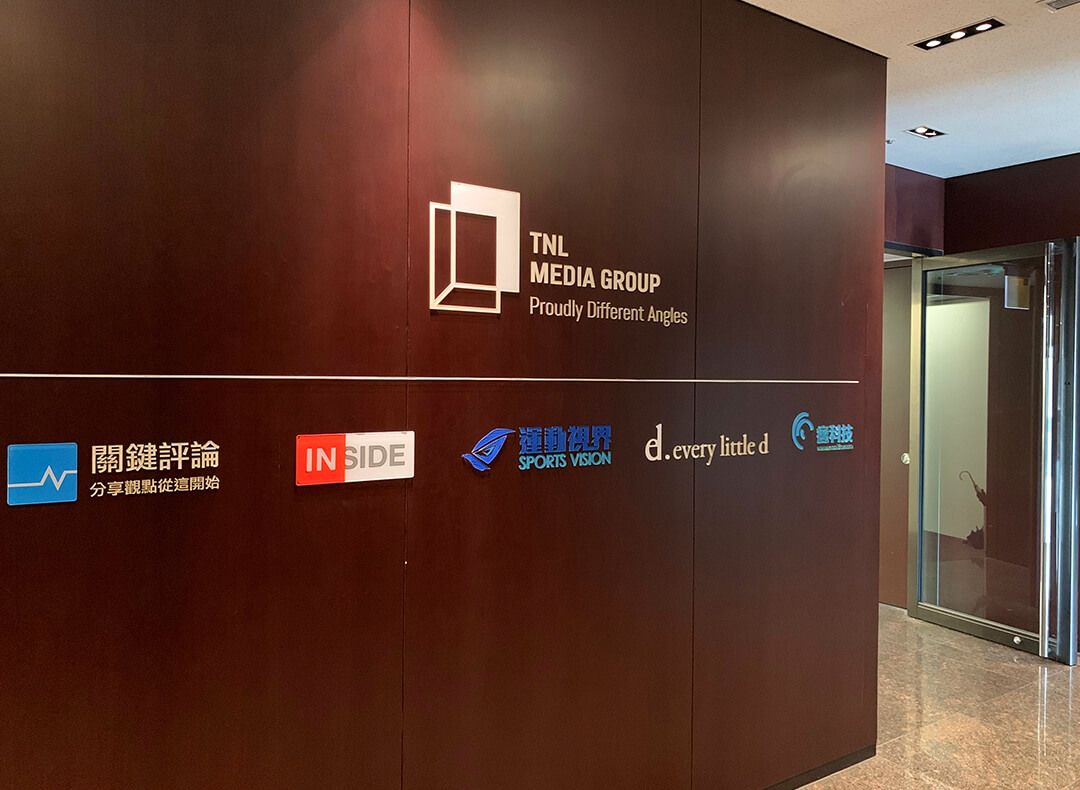 The primary responsibility of this role is to plan, design, conduct, manage, and report high-quality research projects. The purpose of which is to build an evidence-based consulting service for identifying key communication strategies and issues influencing key debates. These efforts will support TNL Group clients in 1. Better understanding their target audience and key issues that matter, 2. Better communicating issues to these key stakeholder audience segments, including messaging themes, communication channels, and touchpoints, 3. Help client complete the learning loop by measuring the impact of their marketing/communication efforts and informing future efforts.
You will be reporting to directly to CEO of EK2A to jointly consult, design and implementing all aspects required to complete the project. This includes but are not limited to ideation with client, working with CEO to finalize research methodology and research design, actually creating the questionnaire, executing and/or engaging fieldwork partners for fieldwork (both qual and quant), analysis of data, reporting, and final delivery which may include client presentations/workshops.
Additionally, TNL Group is moving aggressively into big data and data driven insight. This role will be integral in helping to utilize existing TNL Group owned data and research to build new data drive product and services to help our clients better connect/engage our customers/readers.
主要工作內容
As the Research Manager you'll need to:
Discuss with the client team and/or TNL sales team to understand the nature of the research to be carried out
Articulate hypotheses of the research to be undertaken and prescribe recommended research approach
Design research studies that meet the rigor of academic standards
Use appropriate and creative methodologies to test hypotheses. This may involve the use of quantitative and/or qualitative methods and may include both pilot and development work
Design questionnaires
Apply a range of research techniques to gather relevant information, including desktop analysis, surveys, case studies and interviews
Gather information directly or liaise with and direct field interviewers to gather information
Develop databases to gather and analyses data
Analyze and evaluate research and interpret data, making sure that key issues are identified
Produce research-based briefings, advice and action plans
Prepare, present, and disseminate results in reports and PR
Prepare and present tenders for new research projects
想讓優質企業主動邀約?
現在就加入Wanted MatchUp服務
不用應徵,輕鬆完成個人檔案,就可以坐等來自各家企業的面試邀請
成功錄取的應徵者及推薦人,還可獲得獎勵金!
免費註冊
必要條件
Personal Skills
Experience in quantitative and/or qualitative methodologies and research techniques
Numeracy and confidence in using statistical techniques and software such as SPSS, R, Survey Monkey, etc.
Logical thinking supported by strong analytical skills
Excellent interpersonal, team working and communication skills
Report-writing skills
Project management skills
Accuracy and attention to detail
A flexible approach to be able to work on several different research projects at the same time
Organization skills, including time management and the ability to work under pressure and to meet deadlines
Ideally at least professional level in both written Mandarin and English. Other language skill is a plus
General Responsibilities
Develop linkages with national and international research agencies/ experts/ brands / fieldwork companies
Contribute to achievement of strategic goals set by the organization
Participate in strategic planning, annual planning, and budgeting process for the organization
Work with CEO on major founder proposals and special projects
Respond in a timely manner to information requests from program teams, finance teams, and other stakeholders
Maintain clear communication channels with stakeholders both internally and externally
Delivery of accurate and timely reporting
Being a small team, you would also be required to multi-task between roles, as and when required by the organization for the furtherance of its goals
As needed; special project as defined by CEO to help with company's strategic objectives. These may include desktop research, exploration of possible ventures, and collaboration with other organizations to form business synergies
加分條件
待遇和福利
• 勞健保
• 免扣薪病假
• 薪資:NT40,000 起,將依資歷、能力與表現做綜合評估