COE Specialist - Uber Taiwan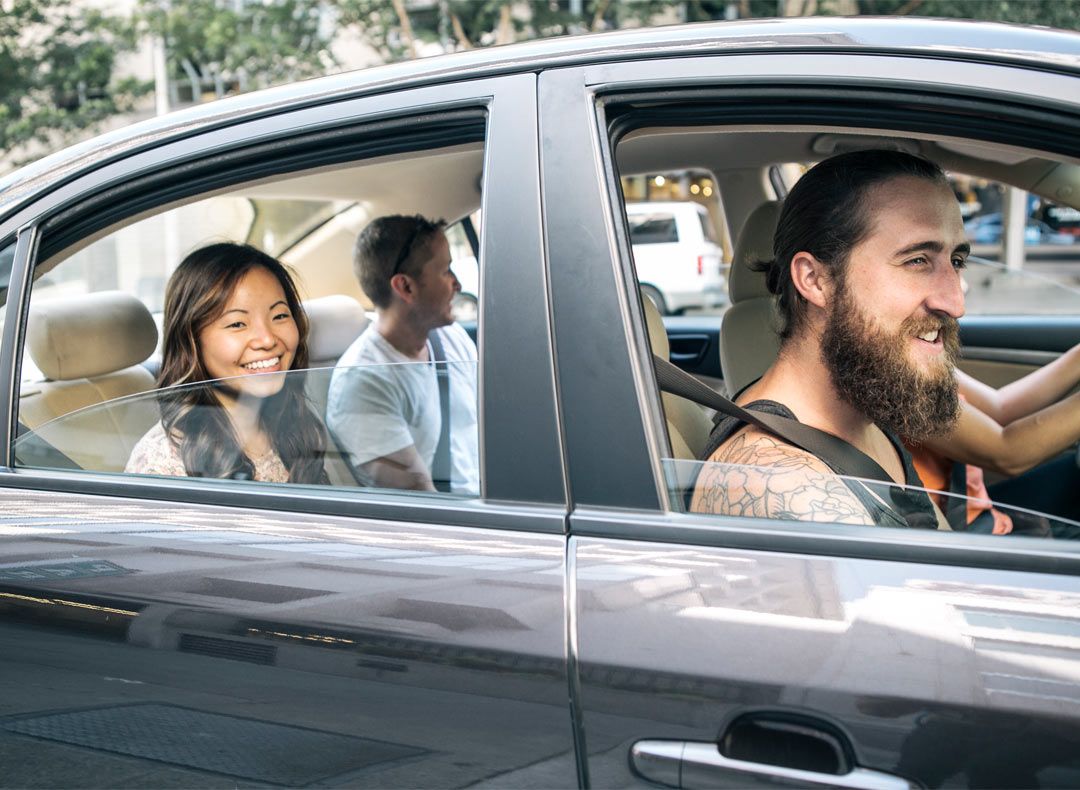 The role requires someone who can own and take ownership of a complete incident and not just a contact.
The team does not deal with issues such as cancellation and route, but more in terms of a rider being harassed or a partner being assaulted.
主要工作內容
- Provide world class customer support through emails and phone calls for companies and their employees
- Work on critical safety incidents reported by riders and driver partners.
- Document all incidents on JIRA (The safety incident reporting feature)
- Collaborate with stakeholders and work towards any solution ideal for the incident.
- Look into data on a WoW basis to check for trends and help in improving the support we provide for our riders and driver partners.
- Handle Social Media Escalations when someone reports on Facebook/Twitter regarding an incident where there safety was compromised.
- Handle high value clients who were on the receiving end of a driver partners wrong behaviour.
- Help in improving processes so we always optimize for better customer experience.This involves communicating with high value clients and and eye to retention in times of problems for the clients and companies
- Contribute to building the team and the organization for long term success
想讓優質企業主動邀約?
現在就加入Wanted MatchUp服務
不用應徵,輕鬆完成個人檔案,就可以坐等來自各家企業的面試邀請
成功錄取的應徵者及推薦人,還可獲得獎勵金!
免費註冊
必要條件
- Ability to stay calm under high pressure situations
- Ability to document all incidents in detail
- Open to all modes of support (email, phone support)
- Strong eye for detail which includes identifying customer problems swiftly and correctly while solving queries as this can impact company relations
- Stakeholder management
- Strong customer obsession mindset with evidence of taking independent and appropriate decisions for the customer
- Passion for helping others and creating support experiences that surprise and delight
- Ability to break down complex problems, offer well thought-out recommendations and push problems to resolution with multiple stakeholders and decision-makers
- Skilled at handling multiple tasks at once and you have the drive to see them to completion
- Spoken and written English with the ability to speak fluently in either Mandarin or Cantonese
加分條件
- At least 1-2 years experience in the customer service industry
- Preferably have handled a voice account
待遇和福利
Shift Schedule: Willingness to work in shifts (rotating day/night shifts, rotating weekend offs - total working hours will be 40 hours a week, 5 days, 8 working hours each day)