Senior Human Resources Manager [Lead]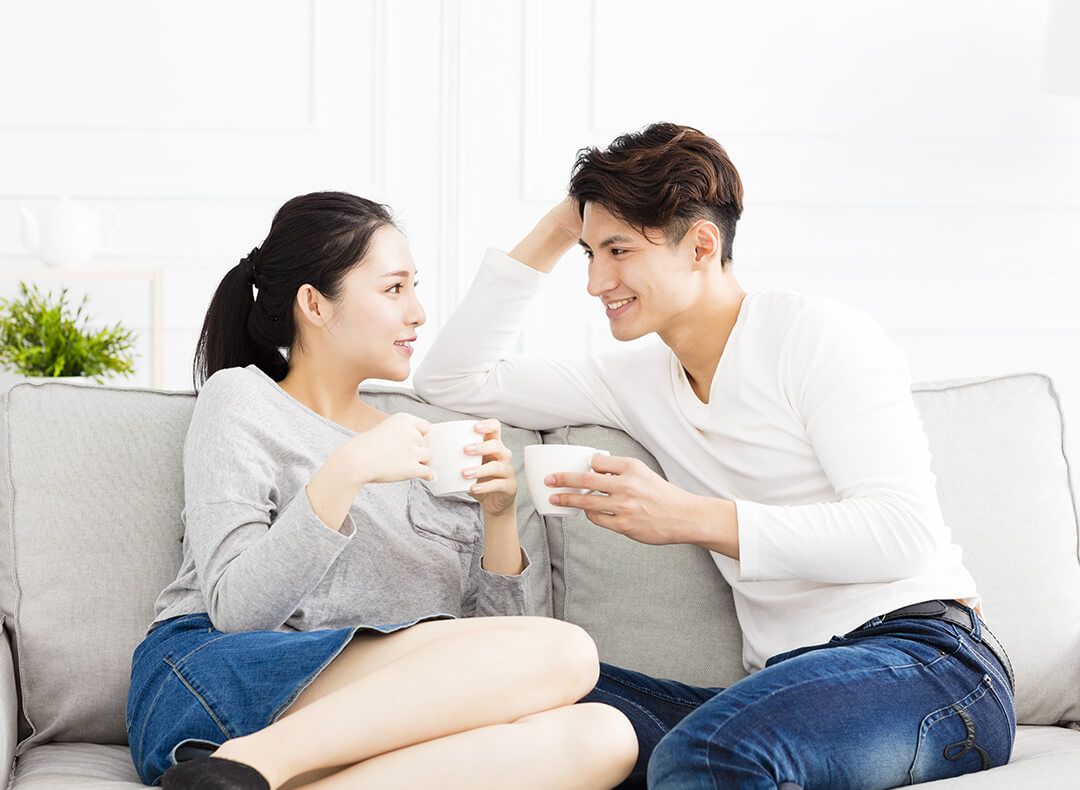 Company Information:
Founded in July 2013, Paktor Group is the first in the region to provide a comprehensive suite of products across the dating vertical, focused on creating value for singles seeking to connect with others, and, in the process, developing the most diverse and largest network in its markets. Paktor Group is currently the largest and most successful brand in Southeast Asia, comprising a suite of mobile dating app products (Paktor, Goodnight, Kickoff), offline dating agency GaiGai, image & date coaching agency Fleek. For more information, please visit: www.gopaktor.com
主要工作內容
Reporting into the Head of HR, you will also be working closely with the Management team to implement HR strategies to meet Company business needs. As we are currently growing, you will require to assist in implementing HR policies and developing the HR function. Your role will include :
• Full-spectrum of HR Operations functions such as staffing, recruitment activities, onboarding and off boarding, leave management, disciplinary and counselling, employee relation, training and other HR functions.
• Manage the end to end recruitment process working closely with hiring managers to understand their hiring needs and hiring the right fit for the business
• Implementation of HRIS system
• Work closely with stakeholders in driving HR initiatives and ensure smooth HR deliver
• Maintain and analyse data from exit interviews, turnover statistics, cost per hire, absenteeism reports to identify trends, training needs and other HR issues
• Ensure HR procedures and process complies with Taiwan labour regulations.
• Employee engagement to ensure staff requests and grievances are attended to timely. Mediation of labour disputes, dealing with dismissal of staff and other HR issues
• Partner and work alongside regional counterparts to drive and be involved in relevant HR projects
• Ensure all HR procedures and benefits are in compliance with the local labour law.
• Review and approve monthly payroll, computation of commission, taxes, expenses etc
• Ensure proper workplace insurance policy
• Manage a team of 3
想讓優質企業主動邀約?
現在就加入Wanted MatchUp服務
不用應徵,輕鬆完成個人檔案,就可以坐等來自各家企業的面試邀請
成功錄取的應徵者及推薦人,還可獲得獎勵金!
免費註冊
必要條件
- 6 to 10 years of broad HR experience, with strong functional knowledge in talent acquisition, learning and development, compensation & benefits, performance management, employee communications and engagement and strategic business planning
- Regional experience is critical, especially the ability to work collaboratively with diverse stakeholders in the Asia region
- Tech-savviness - Leverage automated solutions to drive the HR team's efficiency (proficient with BambooHR would be an advantage)
- Bias for action, excellent attention to detail and relentless commitment to follow-through
- Ability to multi-task and handle various projects simultaneously to drive timely results, prioritizing effectively and facilitating action across remote groups
- Ability to convey ideas and recommendations in a clear, compelling and succinct way in written and verbal communications
- Ability to think critically and quickly identify underlying problems needing to be solved, or recognize when and where additional data or context is required to reach a solution
- Talent for influencing without authority, to drive stakeholders, teams and resources toward delivery project goals and impactful results
- Ability to analyze data and understand the key metrics (demographics, attrition/ retention rates, talent pipelines etc.) in order to develop insights, tell stories, drive decisions and measure the impact of the work you do
- Proficiency in MS Excel (Formulas, VLookups, Pivot Tables, Graphs, etc,)
- Past experience with technological start-ups would be an advantage.
- Ability to thrive in a fast-paced environment
待遇和福利
• 每月健身補助
• 每年定額員工訓練補助
• 每年定額醫療補助
• 優於勞基法之休假制度
• 員工團保
• 辦公室提供咖啡、飲料、零食