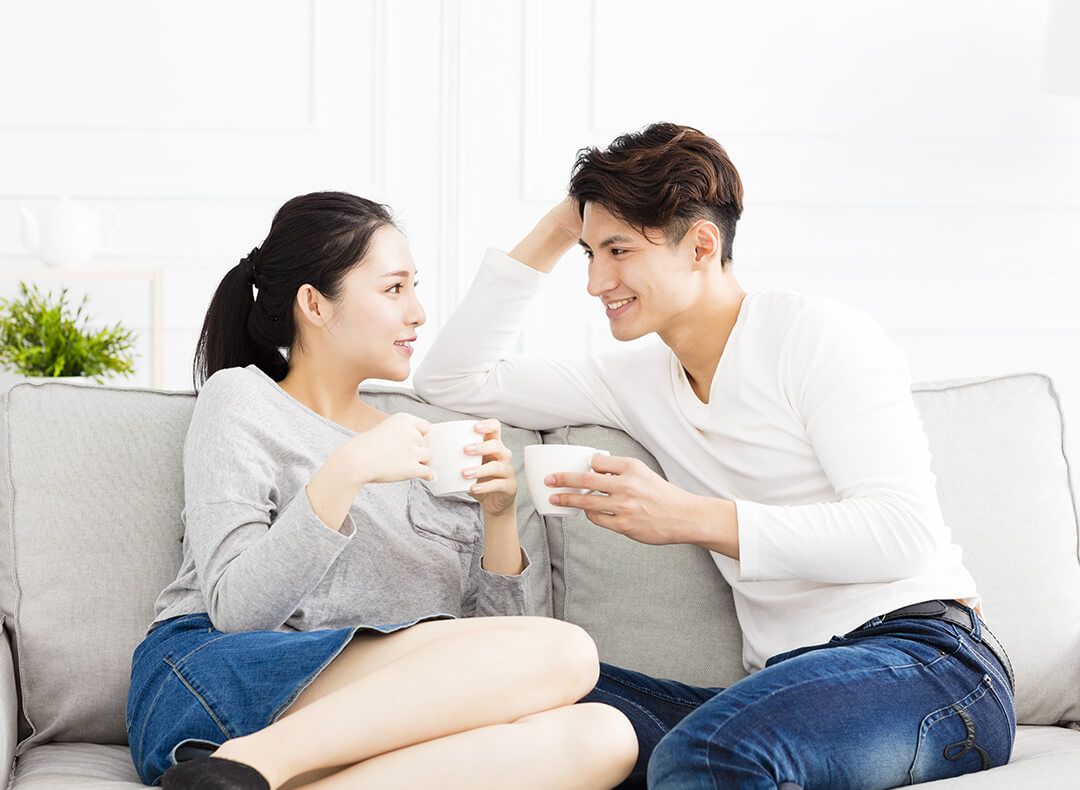 Company Information:
Founded in July 2013, Paktor Group is the first in the region to provide a comprehensive suite of products across the dating vertical, focused on creating value for singles seeking to connect with others, and, in the process, developing the most diverse and largest network in its markets. Paktor Group is currently the largest and most successful brand in Southeast Asia, comprising a suite of mobile dating app products (Paktor, Goodnight, Kickoff), offline dating agency GaiGai, image and date coaching agency Fleek. For more information, please visit: www.gopaktor.com
Job Description:
We're looking for a thoughtful, extremely talented Product Designer to join our team and help us shape the visions of our products. Our aim is to deliver a fun, no-pressure dating experience that leads the dating scenes in Asia and beyond.
主要工作內容
- Brainstorm for new features with our Product Manager and Head of Design
- Gather insights through research
- Identify the scope of work, business goals and user goals
- Create hypothesis to support the task goals
- Conceptualise and propose design solutions. Iterate on them through wireframing the flow and prototyping the design
- Engage in feature calls. Communicate and work with engineers to support implementations
- Document final design in Github
- Communicate with data team on metrics to measure for a successful feature
- Test the developed features together with of Quality Assurance team
- Conduct bi-annual user testing or interviews to understand what users want to change in the app
想讓優質企業主動邀約?
現在就加入Wanted MatchUp服務
不用應徵,輕鬆完成個人檔案,就可以坐等來自各家企業的面試邀請
成功錄取的應徵者及推薦人,還可獲得獎勵金!
免費註冊
必要條件
-Bachelor of Science in Graphic Design, Visual Design, Communication Design, Human Factors (HCI) or a related field
-Minimum 2 years of related mobile app design experiences
-A thinker, a problem solver and an innovator. Able to think at a high level from product strategy and company visions
-Has great eyes for details
-Strong in UX and interactions to deliver the best user experiences for our users
-Strong in UI executions creating compelling designs that match up to the market
-Highly organised, able to articulate your thought process and design rationale during product discussions
-Always curious about the `whys` from users
-Apply research, observations as hypothesis to sculpt future product directions
-Self-initiated, disciplined and an independent designer is needed in our fast-paced working environment
-Possess good communication as you'll have a good amount of time working with remote colleagues
-Must have exposure to Agile environment., good in time-management to ensure delivery of tasks
*Portfolio is required during application.
待遇和福利
• 每月健身補助
• 每年定額員工訓練補助
• 每年定額醫療補助
• 優於勞基法之休假制度
• 員工團保
• 辦公室提供咖啡、飲料、零食