Visual Communication Designer
預計截止日期 : 2020-01-21

臺北市

、

台灣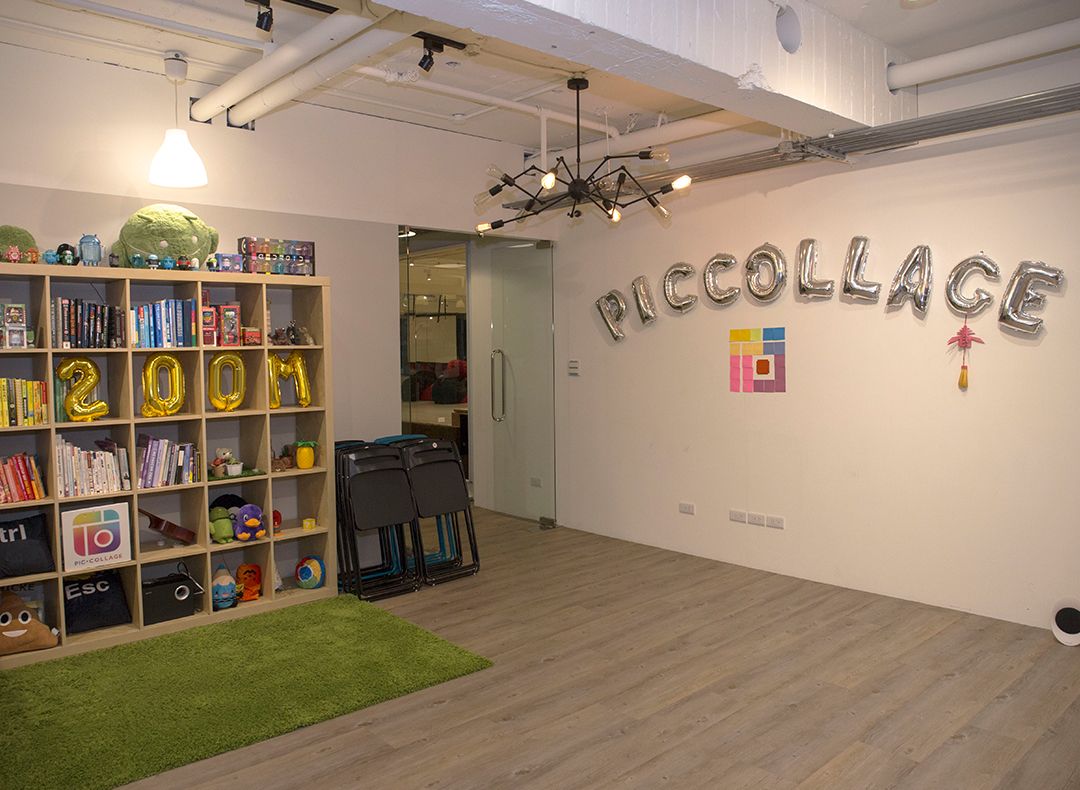 As a Visual Communications Designer, you will take the lead in monitoring, executing and validating the effectiveness of designs based on the brand guidelines, and iterate the brand elements and processes. At the same time, you will assist the Marketing team to support new product mockups and smoke tests. You will also be working with different teammates on various design projects. You will participate in executing on key visual artifacts and product stories that bring clarity to strategic narratives & proposed initiatives. Your work should motivate internal & external stakeholders across the organization and should be cohesive enough to drive brand guidance and guidelines. A successful candidate will have shown a strong track record of visual communications design and storytelling.
主要工作內容
• Take initiative in leading and managing design-related projects maintain processes to insert visual design and communication into our branded deliverables
• Execute design work that elevates the visual narrative and unifies strategic and brand initiatives
• Participate in building and honing visual quality and practice
• Conduct user feedback sessions of our brand messages through qualitative and quantitative methods
• Test the market opportunities by creating and iterating multiple new product ideas and narrative
• Collaborate with different levels of designers and provide guidance if needed
想讓優質企業主動邀約?
現在就加入Wanted MatchUp服務
不用應徵,輕鬆完成個人檔案,就可以坐等來自各家企業的面試邀請
成功錄取的應徵者及推薦人,還可獲得獎勵金!
免費註冊
必要條件
• 4+ years of high-quality design strategy & production execution
• 2+ years of experience working at a fast-paced startup environment
• Fluent in English
• Highly proficient in Illustrator, Photoshop, Sketch
• Ability to convey concepts quickly, and able to manage tight visual mockups through production-ready artwork
• Ability to execute a strong POV on design execution and quality work product. Capable to illustrate a strong understanding of composition, balance, symmetry, and negative space
• Excellent communication skills, comfortable with visually communicating precise detail, and preferably, a good sense of humor
• Loves digital photo/editing apps and greeting card/scrapbook/craft related products
• A good team player enjoys collaboration and the process of brainstorming and critiquing with fellow designers
Please answer the following questions as part of your application:
(Please note your application will be considered incomplete if below questions are not answered)
• Provide a URL to your LinkedIn Profile: URL
• Share your awesome PicCollage creation with us! URL
• Please provide the URL of your portfolio.
• Tell us about a project where you felt confident about the design output/ solution.
• What are your short term and long term career goals?
• Why do you want to join us? And why do you think we should hire you for this position?
• When do you expect to work with us?
加分條件
• Web design and After Effects skills are a plus
待遇和福利
★ Core values:
• Invent the future:舉辦 Hackday,放下工作發揮創意、翻玩新技術
• Always be learning:各式內部工作坊,從技術分享、設計思考到語言課程,一起學習成長
• Fun, creative and International: 與來自不同國家的同事們合作,辦公室是小矽谷兼英文教室
★ More benefits:
• PicCafe 給你吃不完的零食飲料
• 每日一起 Team Lunch,沿著延吉街都是滿滿選擇
• 彈性工作時間,可以自由選擇 work from home/cafe
• 每週 2 天在辦公室 Yoga 或 TRX 課程
• 更多好玩的:HTC Vive、PSVR、Xbox、Switch...下班與休息時間一起 PK
• 舒適寬敞辦公室:各式 meeting room / private room,換個空間就是不同感覺 !