Training and Quality Lead 客服訓練主管
預計截止日期 : 2020-12-29

臺北市

、

台灣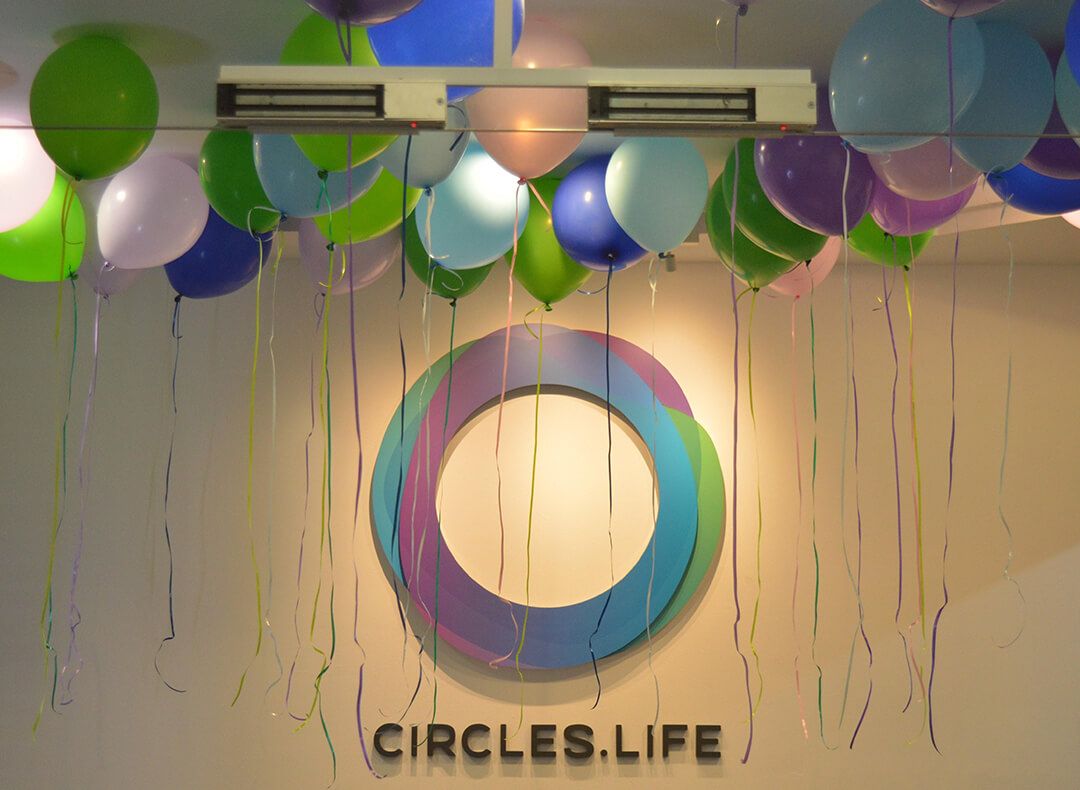 Do you want to get first-hand insights on how a rapidly scaling tech startup
operate? Do you enjoy working within an entrepreneurial environment, having
the personal freedom to act, and be part of a fun, energetic team who are
running at full speed to ignite a digital disruption in telecommunications?
If the answer is YES, read on to find out more about the role at Circles.Life
We have an opening for a Training & Quality Lead who wants to gain valuable experience and exposure at a rapidly scaling telco startup in Taiwan. The role will be based in our awesome Taipei office.
主要工作內容
• Identify, plan and implement key projects to improve quality, reduce cost, increase productivity and improve cycle time by reducing wasted time, scrap, rework, etc. resulting in significant business improvement and customer satisfaction.
• Responsible for targeting completion of process improvement projects within a specified time frame while achieving a cost reduction goal.
• Develop and coordinate the performance excellence / performance investment vision and deployment planning as defined by the Management Team.
• Achieve buy-in from all decision makers for the successful application of performance excellence / performance improvement. Create team processes for optimizing results.
• Actively lead projects and provide individual contributions after key projects have been identified.
• Liaison with partner vendors and other members of the organization in assessing, tracking and reporting the financial benefit of a Performance Excellence project.
• Provide management with project status updates, feedback, and appropriate reporting on key responsibilities and objectives.
• Coordinate communication activities and market the process and results by publicizing goals, plans, progress and results.
• Perform ad-hoc tasks as needed
想讓優質企業主動邀約?
現在就加入Wanted MatchUp服務
不用應徵,輕鬆完成個人檔案,就可以坐等來自各家企業的面試邀請
成功錄取的應徵者及推薦人,還可獲得獎勵金!
免費註冊
必要條件
• Experience in learning & development program management, preferably in a customer support and/or contact center environment.
• People management experience, with at least 3 years managing leads and supervisors.
• Prior experience as a training facilitator, or recruiter or managing training strategy.
• Experience interacting with learning management systems.
• Experience establishing and running a quality assurance program involving service delivery.
• Experience participating in work optimization programs such as Six Sigma or other improvement methodologies.
• Strong project and time management skills with ability to stack rank and execute quickly against critical business priorities.multi-task.
• Able to meet deadlines with a high level of credibility, integrity, professionalism, customer service and motivation.
• Well-developed interpersonal and organizational skills; detail-oriented, highly motivated and self-starter skills
• Proven ability to make very difficult tradeoffs to drive outcomes.
• Experience in leading and managing employees, individually and in a team / project environment
加分條件
待遇和福利
• Whole New Office in Taipei City
• 15 days pay holiday
• Employee Stock Option
• Weekly team lunch
• Monthly team bonding